It's all about the stars today! I found these adorable constellation maps a little while back and thought I'd share them on the site today. What a fun little activity for this summer. For a little more information about this map and what you can do with it, check out this site. I will warn you that once you go to that site you may lose track of your afternoon though. They have some amazing projects on there, a lot of which I think would make amazing add ons to letters for sponsor children.
So, about the constellation map above. Through the link above, you'll find four different maps you can print out and a little more information about the map. One important thing to keep in mind when sending this information to your sponsor children is that it is for the Northern Hemisphere in the summer time. Make sure you look up your sponsor child's location compared to the Northern Hemisphere before sending this out. It could become very confusing to a child if this map isn't relevant to them!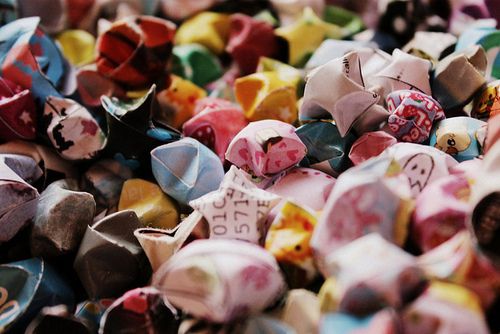 What else could you add to a letter with this map? Anything star related! Like always, check out your local craft store! There's always a bunch of different stickers, paper, etc that have star themes so check them out and add them into the letter. In addition to those items, why not add a little more origami! I found this great star tutorial that you can send with a few sheets of origami paper (or regular color paper) for your sponsor child to try out!
And don't forget, all of this star related fun doesn't have to be just for your sponsor child. Take a little time this summer to go outside, relax under the stars and see what you can find!